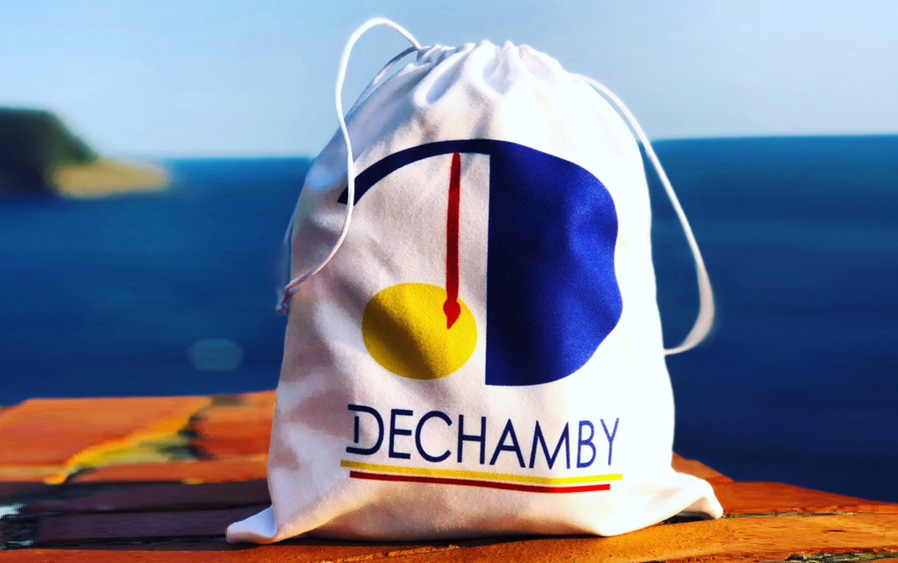 DECHAMBY's latest products

The DECHAMBY Team is happy to present you their towels
which are inspired directly from Caroline Dechamby's paintings.
They are suitable for any sport and leisure use, easy to pack
into your bag and the soft-fabric is light and quick-drying.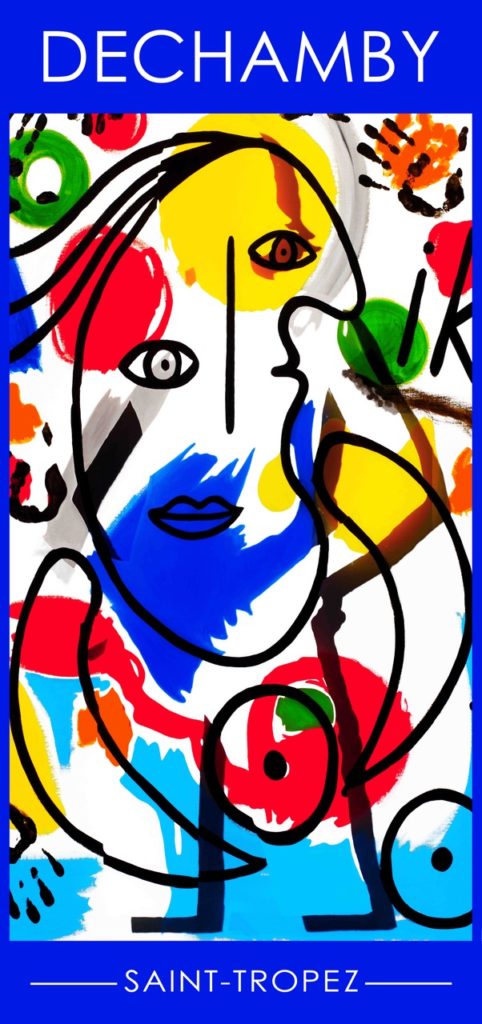 Inspired from Le Regard, oil on canvas and plexiglas, 90x120cm, 2011
DECHAMBY started when the family of the Dutch artist
decided to expand her original concept of nomadic art.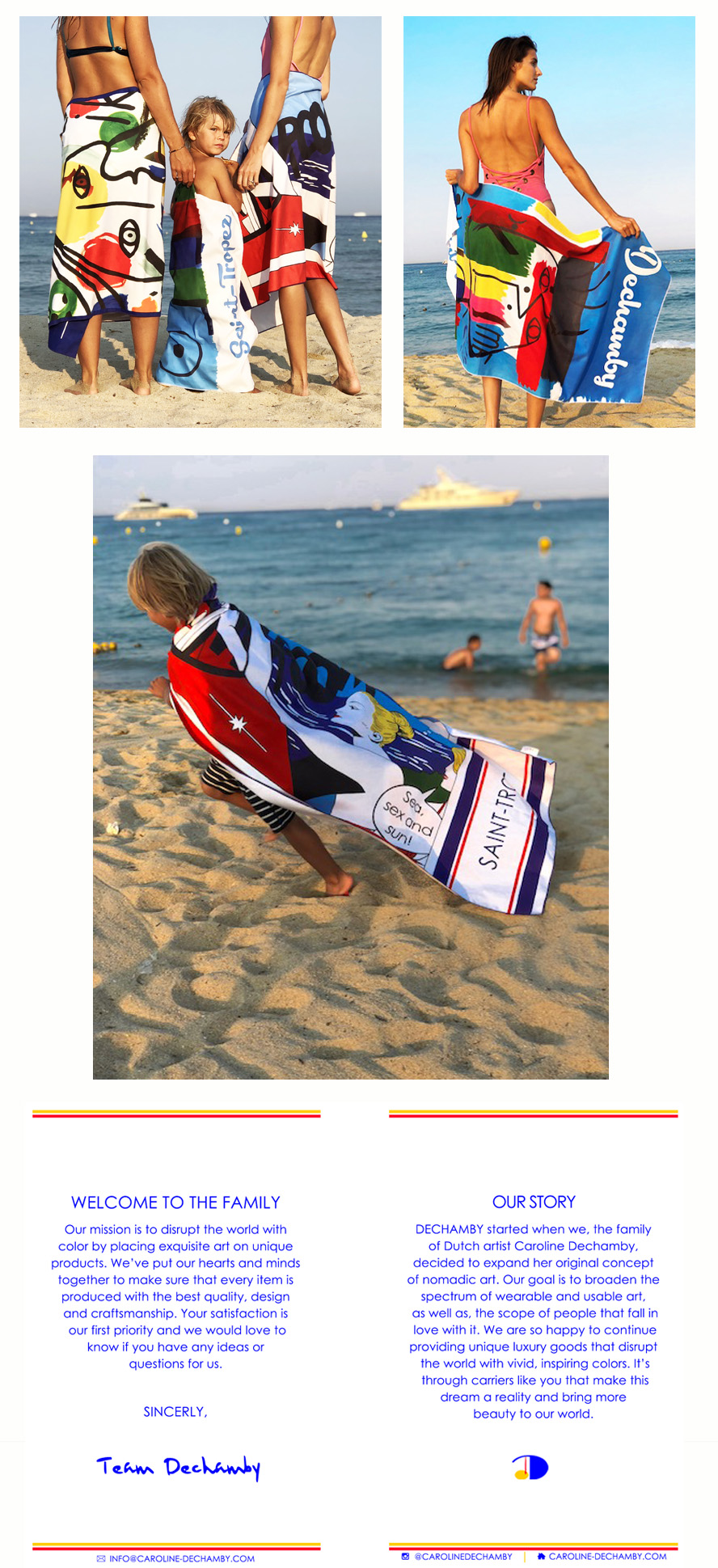 Your can purchase these products on the following website
www.dechamby.com