fresh from the studio
Art you can live with
After years of conceptualizing, Caroline Dechamby joined forces with designer Vincent Mazenauer to create the first-ever line of Caroline Dechamby Poufs that splendidly harmonize fine art and luxury furniture. This delightful collection combines Caroline's globally celebrated paintings on collectable, designer ottomans, providing a unique splash of color and design flair to any space. Whether it be a pool area, yacht deck or cozy chalet — living spaces can transform into masterpieces by incorporating a fine art pouf.
Caroline Dechamby offers a broad range of exclusive made-to-order designs, handcrafted in small European workshops. Following her ethos of creating art that is uplifting and sensational, this new line of livable art is no exception. Their contemporary structure and color-filled fabrics not only provide beauty and comfort, but fun and positive energy.
This new pouf collection represents the perfect alliance between art, design and lifestyle.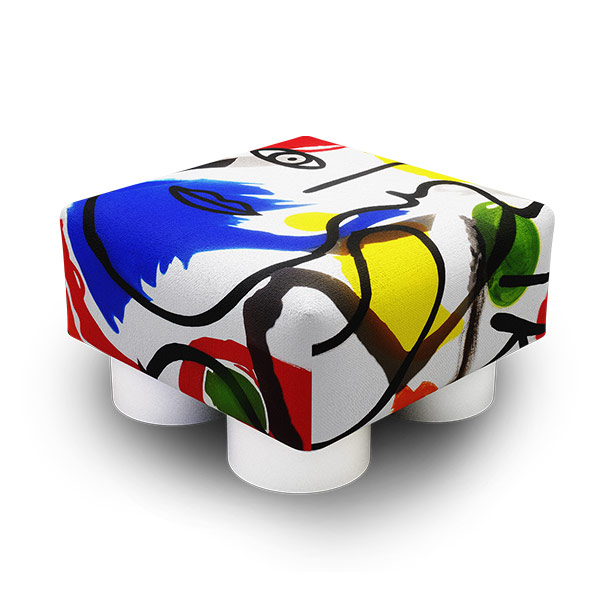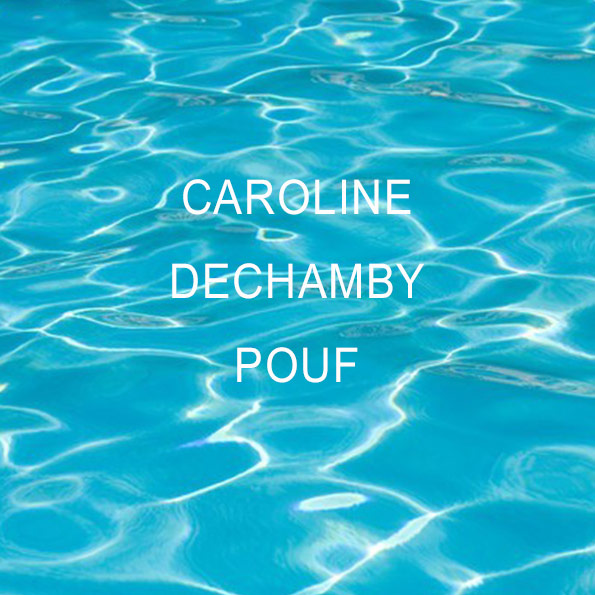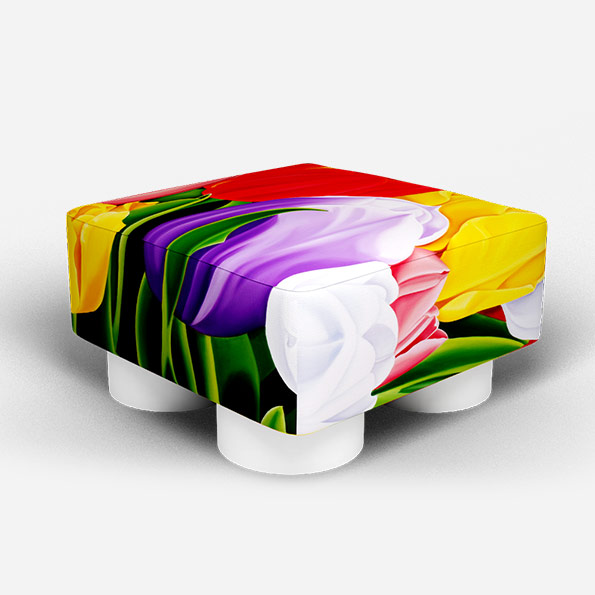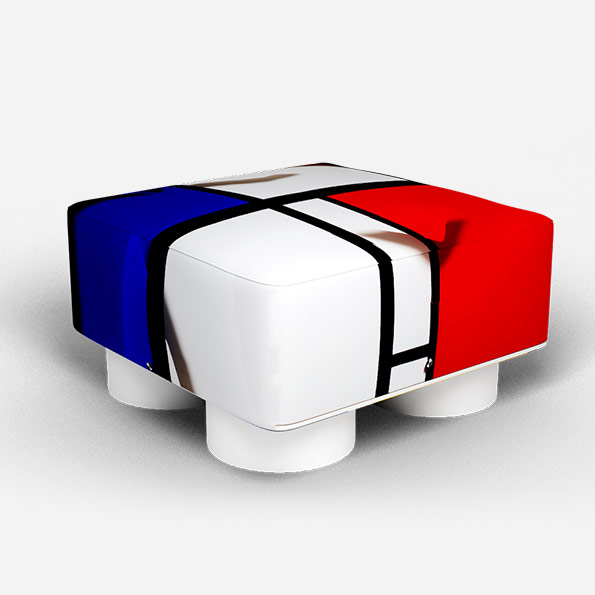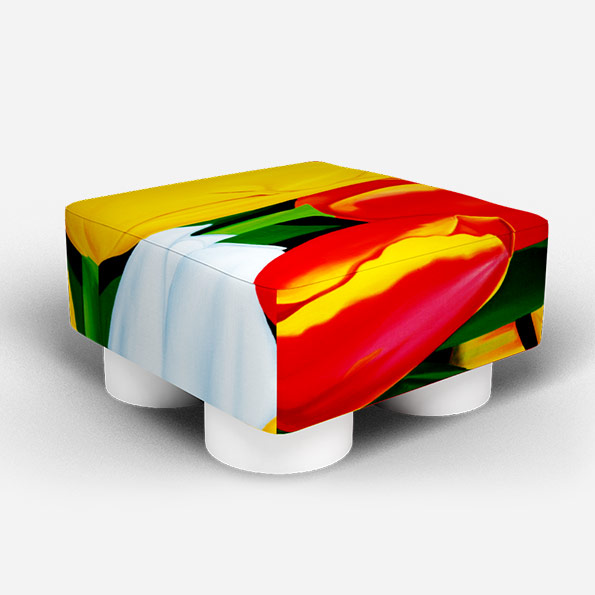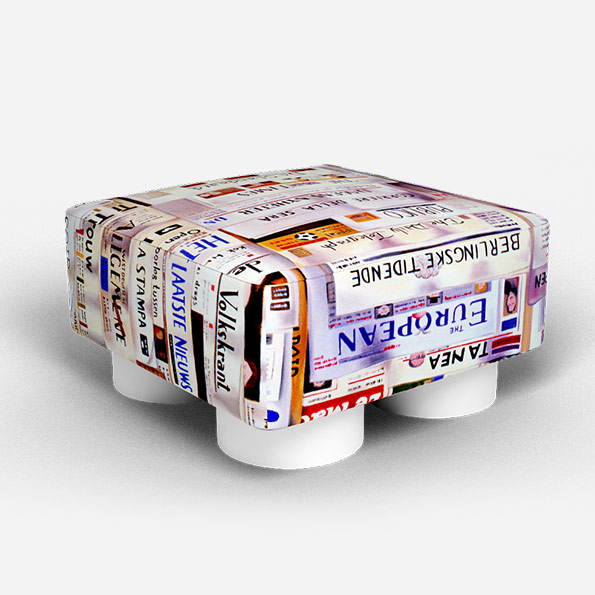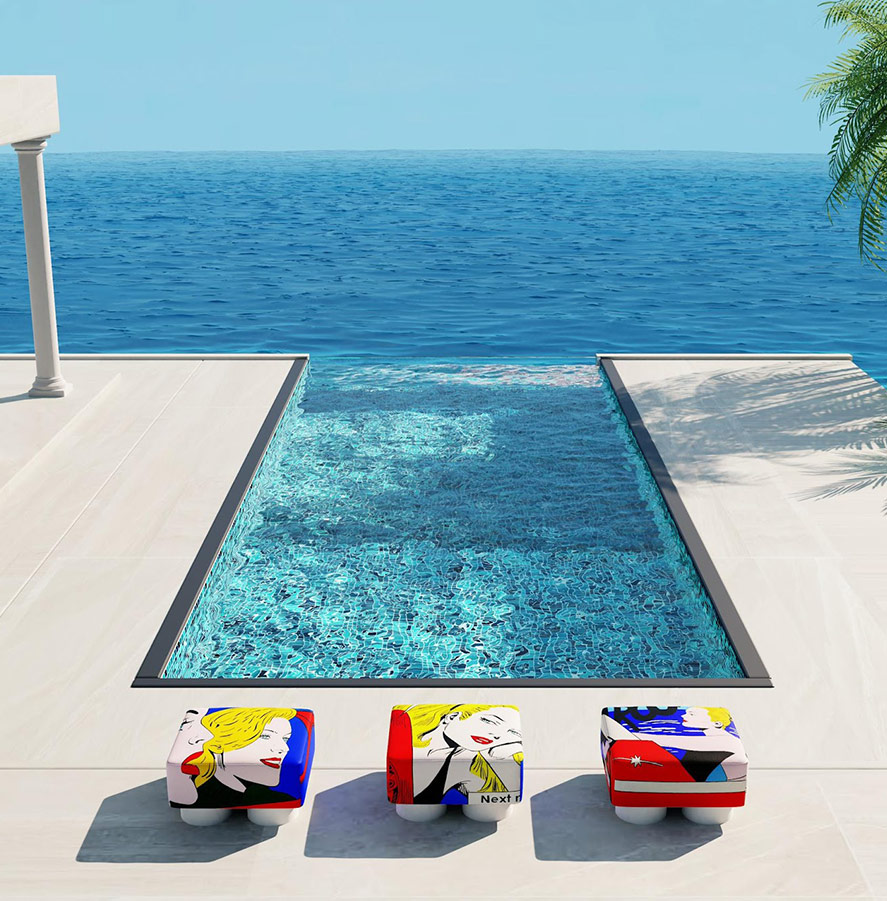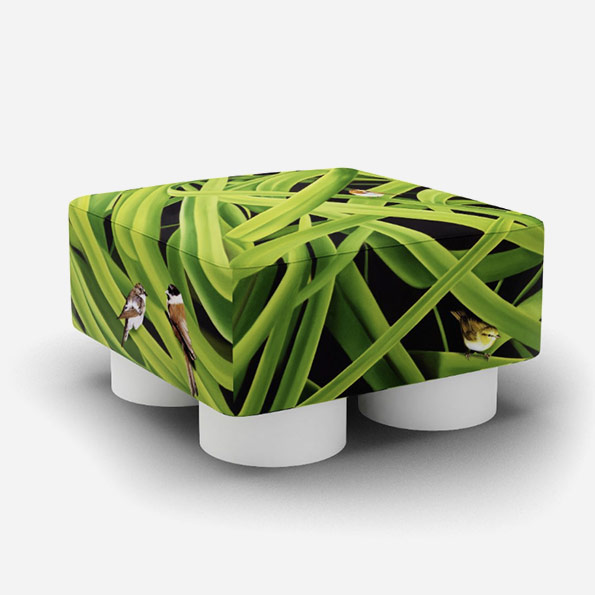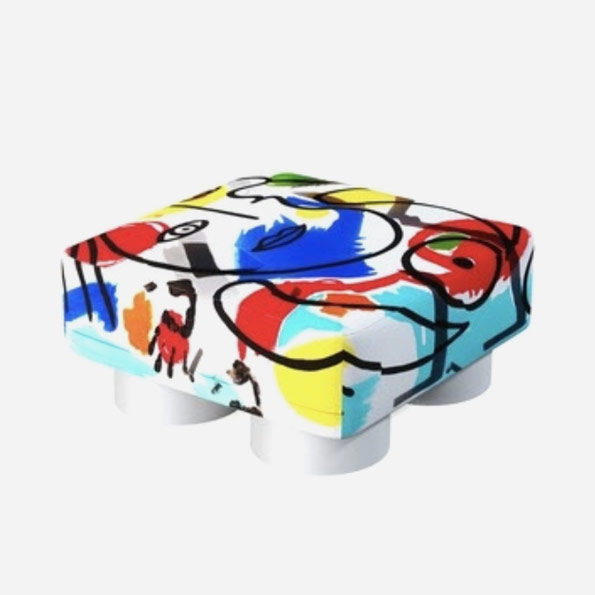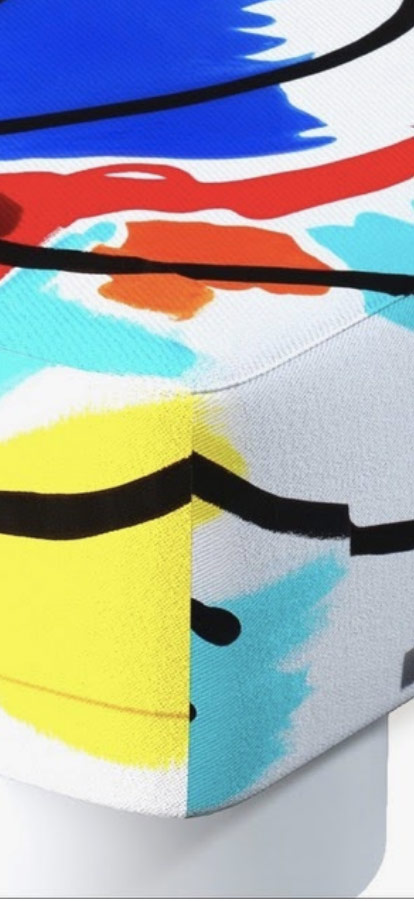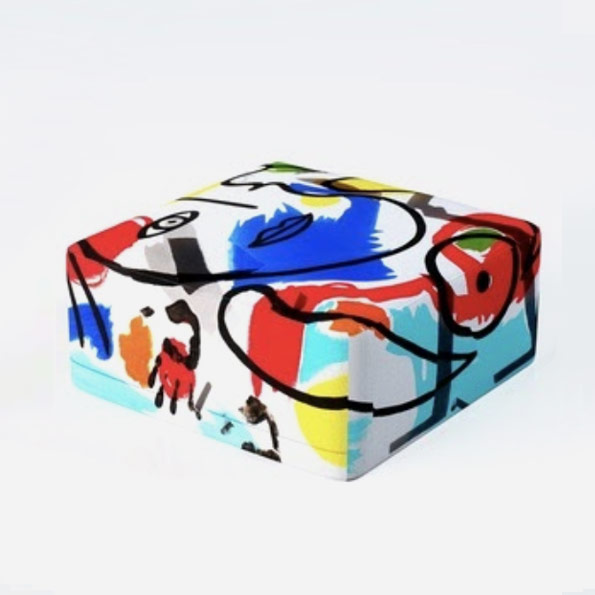 IN AND OUTDOOR POUFS ( 2 MONTHS WITH DELIVERY)
WHITE STEEL FEET, EXTERIOR FOAM, COTTON AND POLYESTER
W 27.56 x D 27.56 x H 15.35 inches